MIDWEST EDUCATIONAL TECHNOLOGY ASSOCIATION, INC.
EDUCATIONAL TECHNOLOGY IS OUR PASSION
Midwest Educational Technology Association, Inc. was founded by educational technologists, and exists for educational technologists. Our mission is to connect Ed Tech peers, knowing that doing so will benefit their careers, and, ultimately, the educational institutions they serve. Our main avenue for achieving our mission is the BrainStorm conference, held in various locations each year.
JOIN MAILING LIST
Click here to join our mailing list. By joining our mailing list you will receive notifications via both email and snail mail on numerous topics such as:
Call for Presentations
Registration opening (vendor & attendee)
Important announcements


MAILING ADDRESS
BrainStorm
PO Box 905
West Salem, WI 54669
PHONE NUMBER
1-800-910-6382
EMAIL
registration@brainstormk20.com
Meet the BrainStorm Steering Committee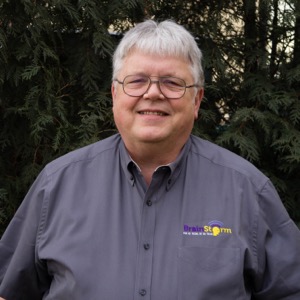 Greg Bergh
Treasurer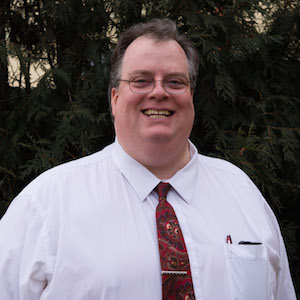 Kevin Capwell
President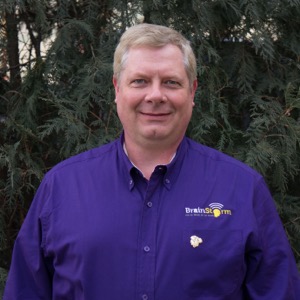 Tom Lange
Planning Director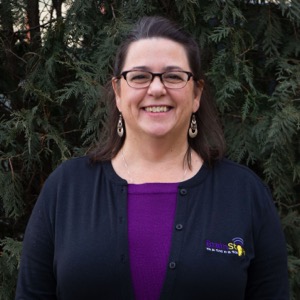 Vicki Lyons
Planning Director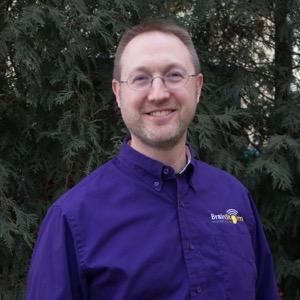 James Mahnke
Secretary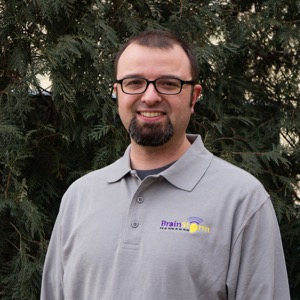 Jeremy Schoonover
Planning Director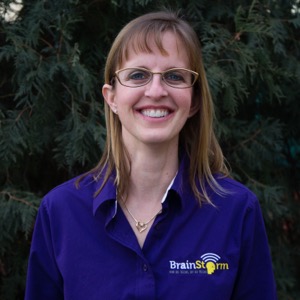 Vicki Thiele
Senior Event Coordinator